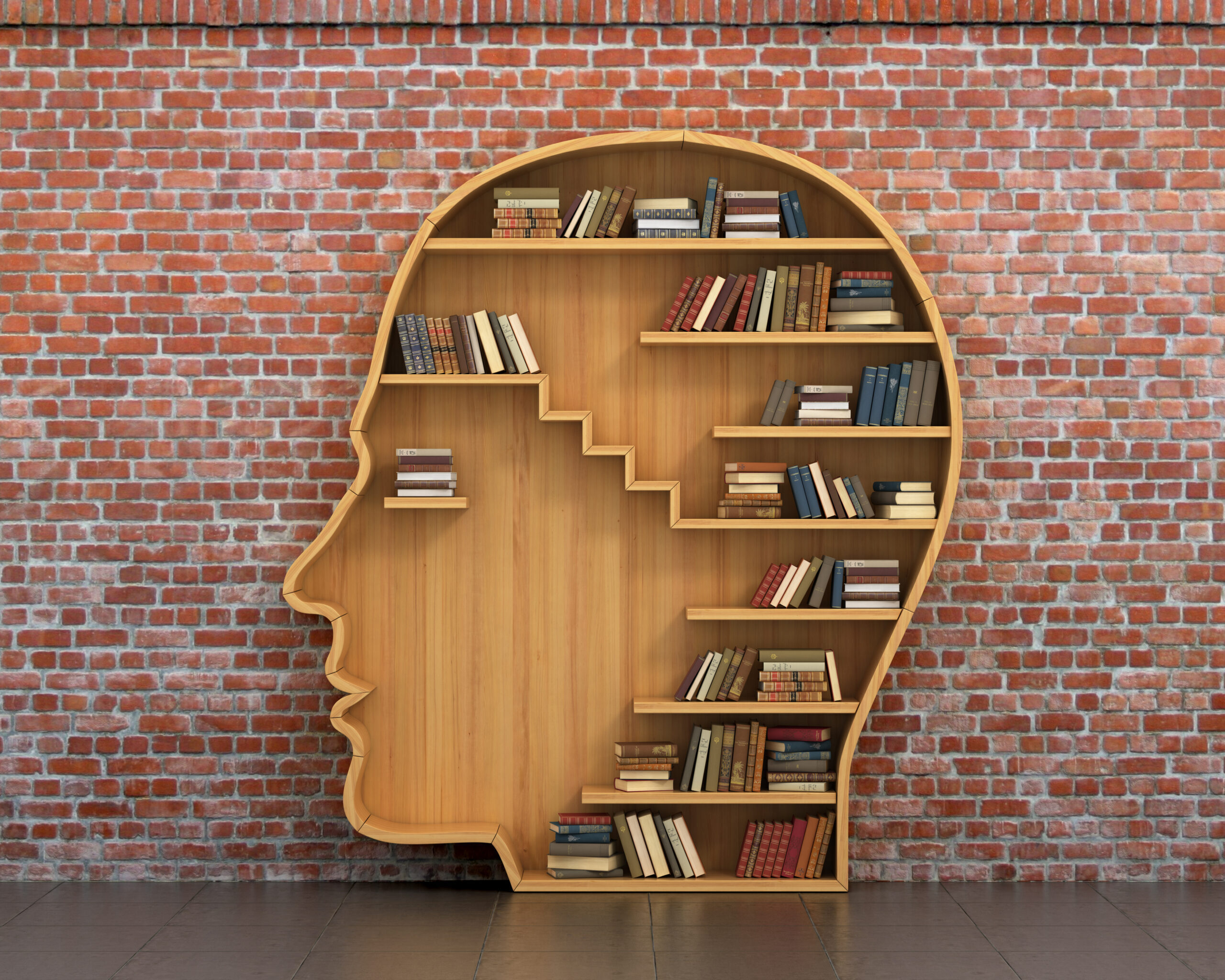 The creation of an in-progress, interdisciplinary digital collection, independent of the actual location of the sources, will play a growing role in future research, for two main reasons: the increasingly integrated forms of advanced research within the humanities and in relation to the life sciences and media studies, and the geographic distribution of researchers, who are less and less physically bound to their home institutions.
PIS's unique collection is the first attempt at realizing this idea. Regularly updated and presented in the form of a virtual showcase, it exploits selected, specialized bibliographies to build a thematic database through the institutional discovery tool, bridging disciplinary boundaries in favor of a new object of research and a new theoretical language: the performative nature of identity.
The collection thus constitutes a groundbreaking achievement both in the way it is created and implemented and as the outcome of an institutional collaboration between a research group and an academic library.